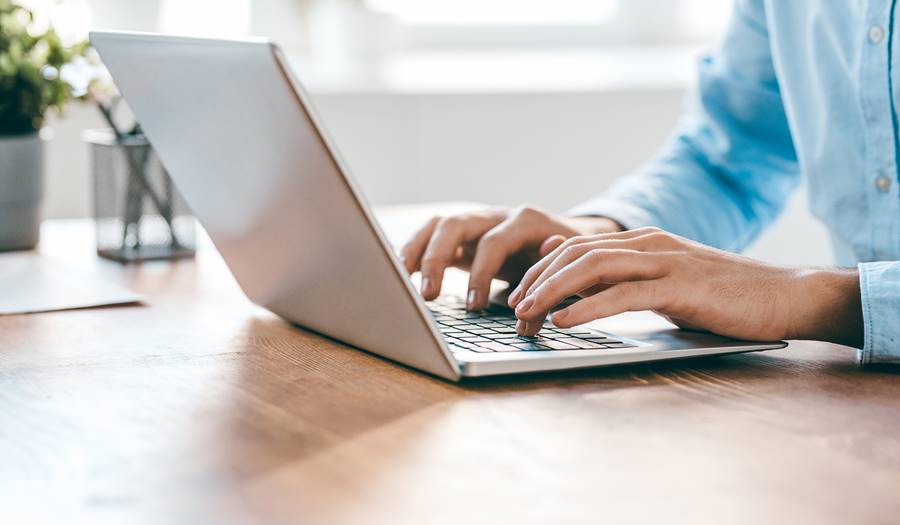 Virtual Fundraiser
10/5/2020
As a result of the COVID-19 pandemic, the U.S. Marshals Survivors Benefit Fund (USMSBF) will not be hosting the annual Marshals Golf Classic (MGC) in October 2020.  The MGC is the signature fundraising event for the USMSBF and, since its inception, has raised over $740,000 in support of the Fund, including more than $192,000 in 2019.  The expenses of operating the Fund, including supporting families following a Line of Duty Death (see below) and sponsoring educational benefits for the children of our Fallen continue regardless of whether or not we are able to gather in person.  Although we will not have the opportunity to see everyone this year for the Marshals Golf Classic, our work continues, and we need your support. 
On August 15, the U. S. Marshals Service experienced another loss when Court Security Officer/Special Deputy U. S. Marshal Anthony McGrew passed away from complications related to COVID-19.  He was a proud veteran and a well decorated member of the United States Navy.  Following his military service, Mr. McGrew served as an officer with the Kingsland Police Department before becoming a Court Security Officer in the Southern District of Georgia in 2018.  He is survived by his wife and three children. With the passing of CSO McGrew, he became the 11th line of duty death supported by the U. S. Marshals Survivors Benefit Fund.
In lieu of the annual Marshals Golf Classic, we will hold an online auction which will be open for bidding from Thursday, October 1 to Monday, October 5, 2020 at 12:00 Noon.  Then, on the evening of Monday, October 5, we will host SBF LIVE, a virtual event where we will pay tribute to U.S. Marshals Service personnel who we have lost in the line of duty. We hope that you will join us in this Honor.
Thank you for all of your past support and we hope that you can continue to support the Fund and join us for the upcoming online events.  We look forward to the time when we can come together in person again, and remain committed to the quality events we have hosted over the years.
To donate to the U. S. Marshals Survivors Benefit Fund, go to https://birdease.com/MGC20, click on the DONATE NOW button, and support a great cause. You may also choose to donate via the USMSBF website at https://usmarshalsfund.org.